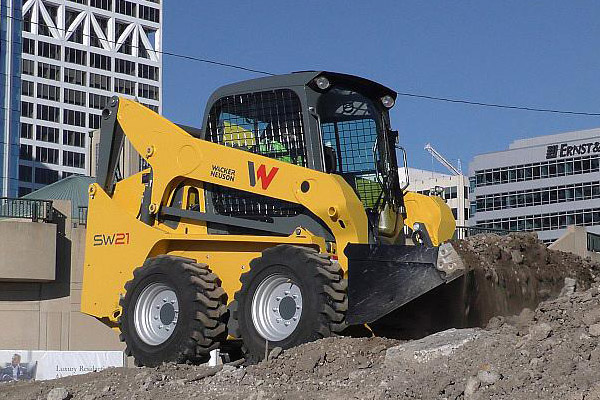 When it comes to skid steers, people tend to think of, well, Bobcats. So much so that people even call them "bobcats" when they are driving a machine built by another manufacturer. (Similar to the way people refer to cotton swabs as "Q-tips" and rough terrain fork lifts as "Lulls.")
While name recognition is great, it's important to remember that a name only goes so far. In the construction industry, it's not just about looking or sounding good: it's about performance and reliability. And those are traits, along with a host of others, that Wacker Neuson's line of skid steers has in spades.
Here are six reasons why Wacker Neuson skid steers are the right choice for you:
1.) Wacker Neuson has a skid steer for every job: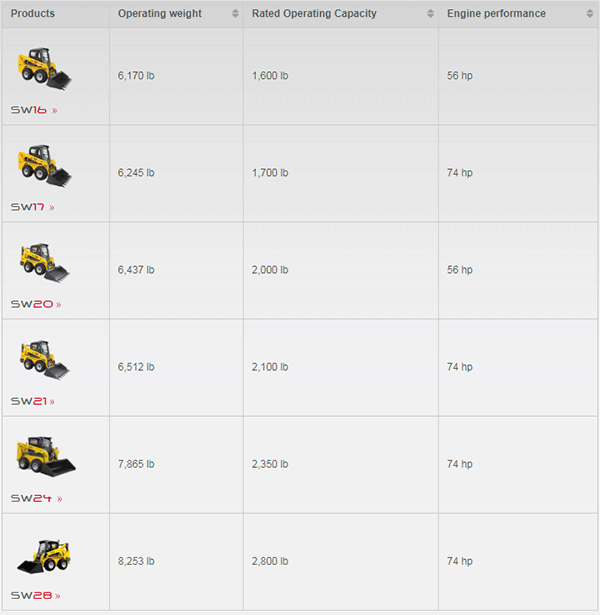 2.) No DPF (Diesel Particulate Filter) / No Regeneration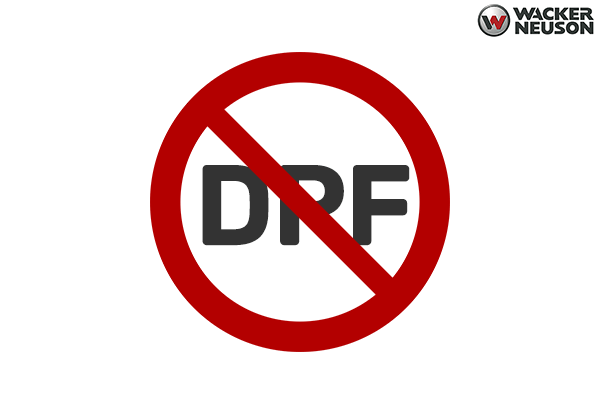 3.) Forward-tilting Cab
The one-piece cab tilts forward allowing for complete access for check ups and required maintenance.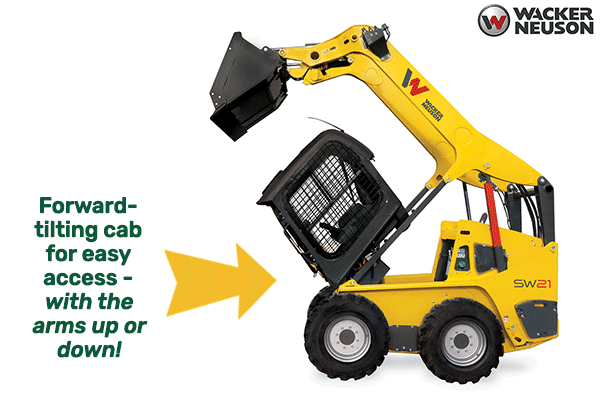 4.) Open Engine Bay
Wide rear door and cover makes service a breeze and can help limit down time.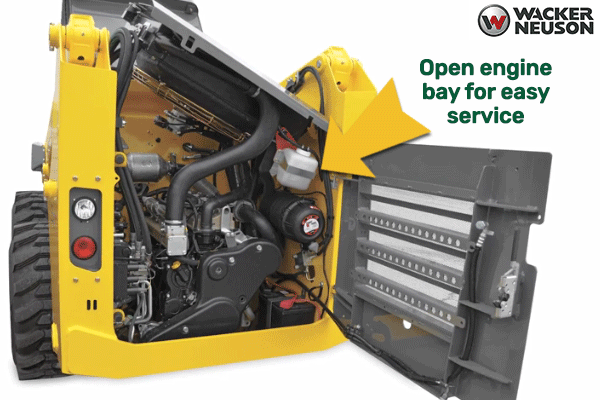 5.) Made in the USA
Wacker Neuson skid steers are designed and built at their plant in Menomonee Falls, Wisconsin.
6.) Industry-leading Warranty
On top of all the great features, Wacker Neuson also stands firm behind their products by offering what is arguably the most comprehensive warranty in the industry. Their "3-4-5" warranty package includes:
3 years (or 3,000 hours) Full-Machine Warranty.
4 years (or 4,000 hours) Powertrain Warranty (engine, hydrostatics and axles)
5 years (or 5,000 hours) Electrical System Warranty (switches, electronic joysticks, instrument, display, indicators and wiring harness.)
Get to know the full line of Wacker Neuson skid steers today at Diamond Tool. Questions? Our equipment rental and sales team will be happy to help!
Contact our experienced sales team  – either by phone 888-879-3426  or email – and let us help you get the right Wacker Neuson skid steer for your next job.